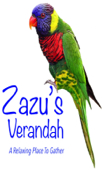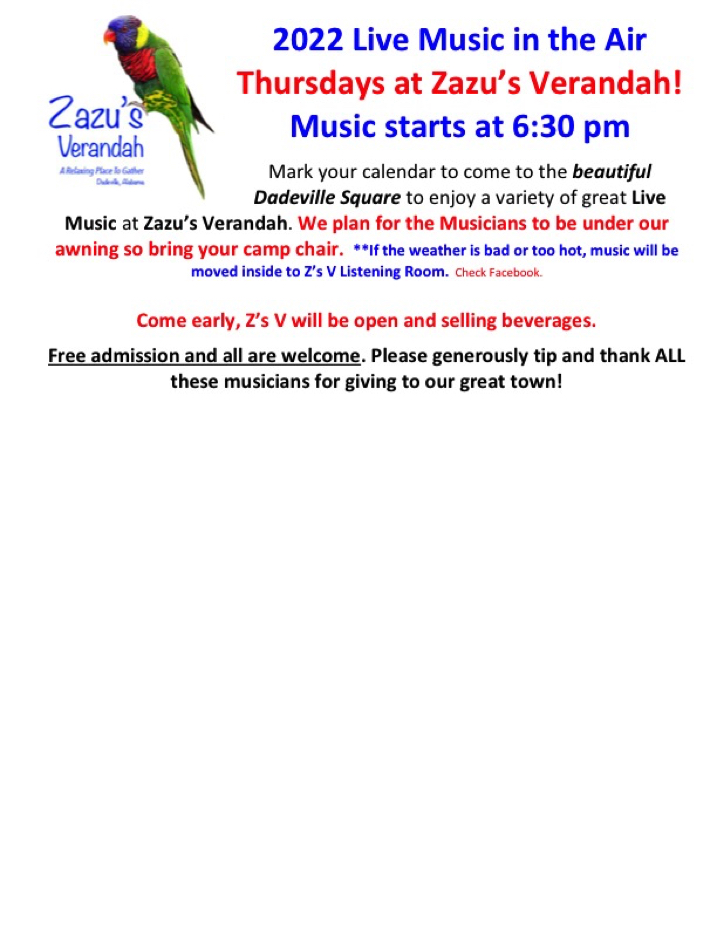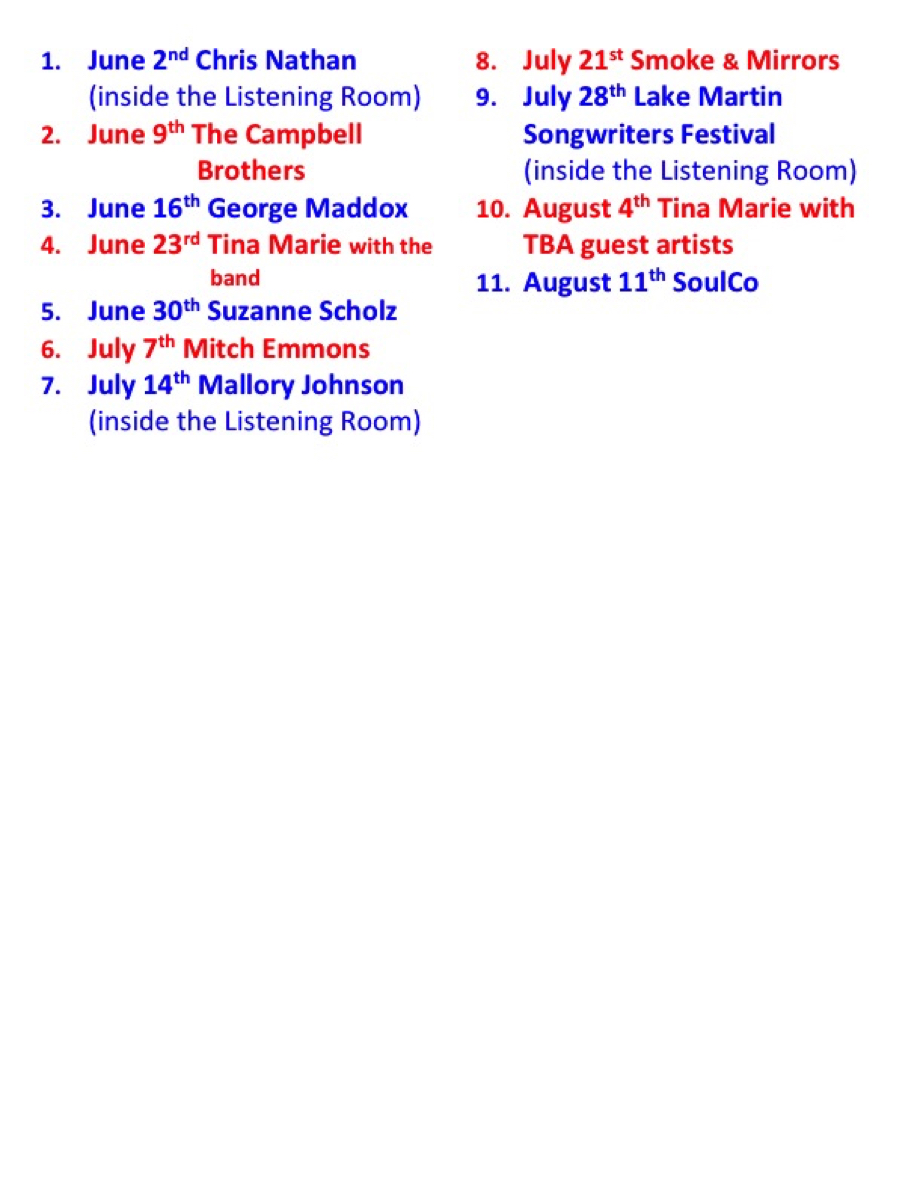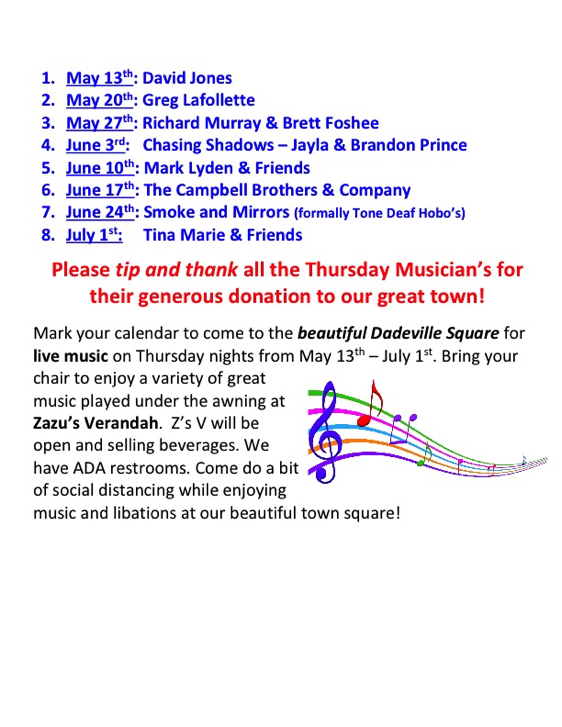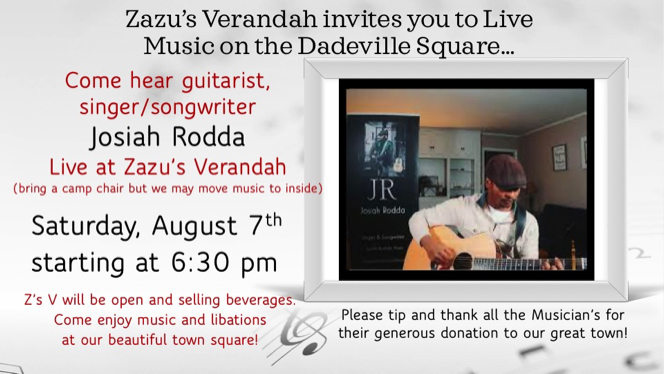 July 15, 2021 come hear an encore performance of –
Tina Marie and the Band. 
Tina Marie, David Florine, Van Edwards, Freddy Lynch and Jeff Lloyd are a town favorite! They laugh when they say "together they have about 300 years of experience in music!"  Individually, they've been studio musicians and opened stage shows for a variety of artists including the Allman Brothers, Confederate Railroad, Molly Hatchet, Billy Joe Royal and Mickey Gilley. They play music because they love it and it's a part of their souls. Don't miss out, come hear Tina Marie with the band live on the beautiful Dadeville Square Thursday,
July 15th at 6:30 pm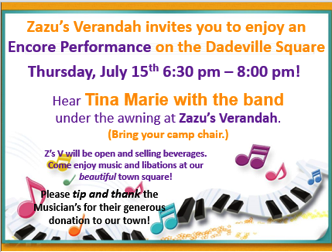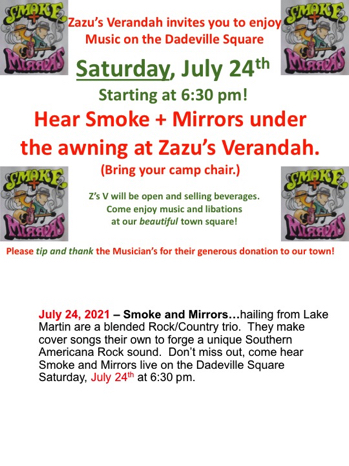 July 24, 2021 – Smoke and Mirrors…hailing from Lake Martin are a blended Rock/Country trio.  They make cover songs their own to forge a unique Southern Americana Rock sound.  Don't miss out, come hear Smoke and Mirrors live on the Dadeville Square
Saturday, July 24th at 6:30 pm.
It's been a journey for Josiah Rodda. He first recognized his love for music when he was just 16 when he first started learning to play guitar. He then realized his dream of wanting to become a singer and songwriter. He began writing songs and several doors started opening to play at many venues across the state of Alabama. Through the years, he has molded his craft of songwriting and guitar playing. Josiah Rodda is all in when it comes to music!
"God has blessed me with a gift of music and I'm honored to be able to show case my life and other people's experiences with my music - Josiah Rodda"
https://www.youtube.com/watch?v=4XQQ7fZ3Qr4