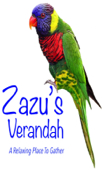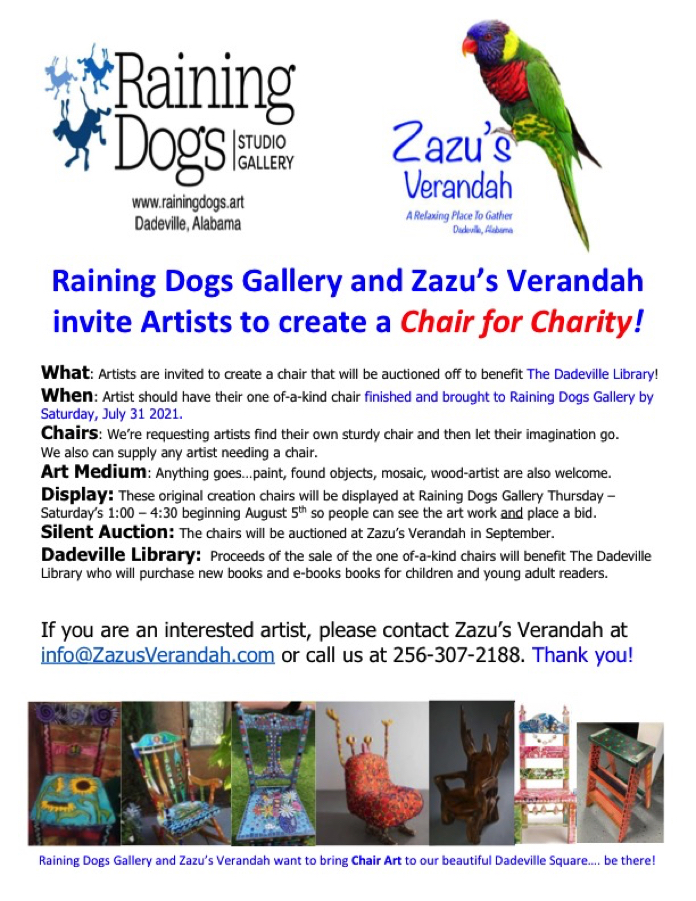 Here's how our Chairs for Charity Auction will work!
Bidding will open at noon CDT on Friday, September 3, and close at noon CDT on Friday, September 10.
Each item will be listed in a separate post with a starting bid. Bids can be made in the comment section of the post. Bids placed in any other fashion will not be considered valid. Please make bids in increments of at least $10 but higher increments are definitely allowed!
The highest bidder will be contacted after the close of the auction to make arrangements for payment and pickup. A valid email address must be provided for the invoice.
Payment will be processed using PayPal Goods & Services or Venmo. Invoices will be sent to the highest bidder by 5pm on September 12. The highest bidder will have 48 hours after receipt of invoice to submit payment. We reserve the right to pass to the next highest bidder if payment isn't received within 48 hours.
Chairs are available for pick-up in Dadeville. If you need delivery, we might be able to arrange that, depending on where you're located.